My child is no longer interested in our rabbit and I don't have enough time to spend her. What should I do?
Many people mistakenly think that a rabbit makes a good companion for a small child. They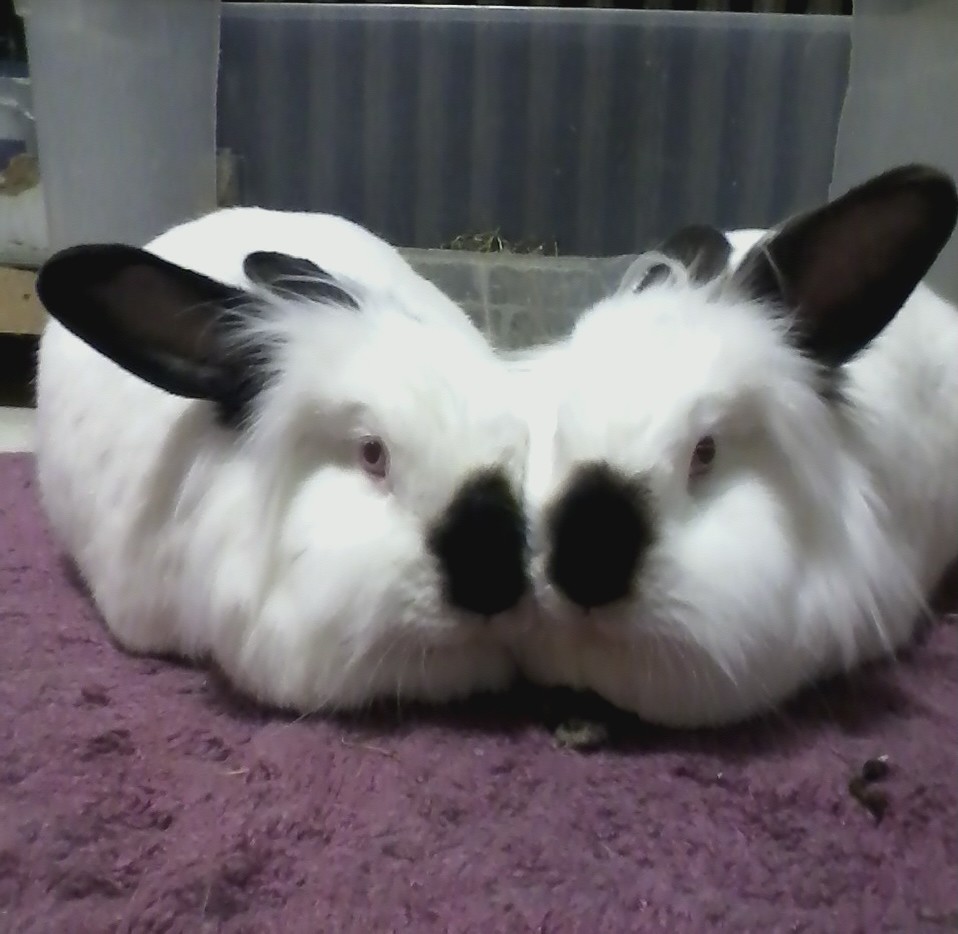 also do not recognize that rabbits can be house-trained, so that they can live in a cage-free environment and interact more easily with other family members. This will help build a stronger bond between a rabbit and his or her caregiver within an environment that is more comfortable for both the rabbit and the person.

Rabbits are social, intelligent animals that can thrive if given the right opportunity. Single rabbits who do not have the benefit of hours of time spent interacting with their human can get the attention of another rabbit as an alternative. By adopting another rabbit, you will also get to experience the satisfaction of providing a new home to a once homeless animal. Male and female rabbits are often more likely to become friends than two rabbits of the same gender. By educating yourself about rabbit bonding, litter box training, cage-free living arrangements for rabbits, spaying and neutering and rabbit-proofing a home, it is likely you can still restore your rabbit's mental happiness and your own.

For more detailed information on addressing concerns related to this situation, please take time to look carefully at the following websites. If you need additional advice, please contact NJ House Rabbit Society for further assistance.
2) Flexible and Affordable Cage-free Designs and Examples of Living Arrangements for Indoor Rabbits (using x-pens and other enclosures). Visit our Housing page and the National HRS site.

3) For litter box isues, read The Basics of Litterbox Training and the National HRS site.

4) Benefits of Spaying/Neutering Your Rabbit

5) Bonding Rabbits and A Love Match

6) Children and Rabbits - Perfect Together?